Marche Events
Marche Events
Gastronomic events in the Marche
Fermo (FM) 0000-00-00
Amongst the many events in the Marche, gastronmic-related ones play a primary role: this is the case, for example, of Tipicità, the 24th festival dedicated to regional flavours and excellencies, taking place from the 5th to the 7th March. It is one of the most awaited events of the year, almost at the end of the winter turning to spring, the festival livens up the city of Fermo with colours and aromas dedicated to taste in all of its aspects and variations. From wine lovers to the so-called fooders, without forgetting show trotters, every enthusiast of what is defined as experiential tourism will be seduced by the many menus and delicacies offered during the event.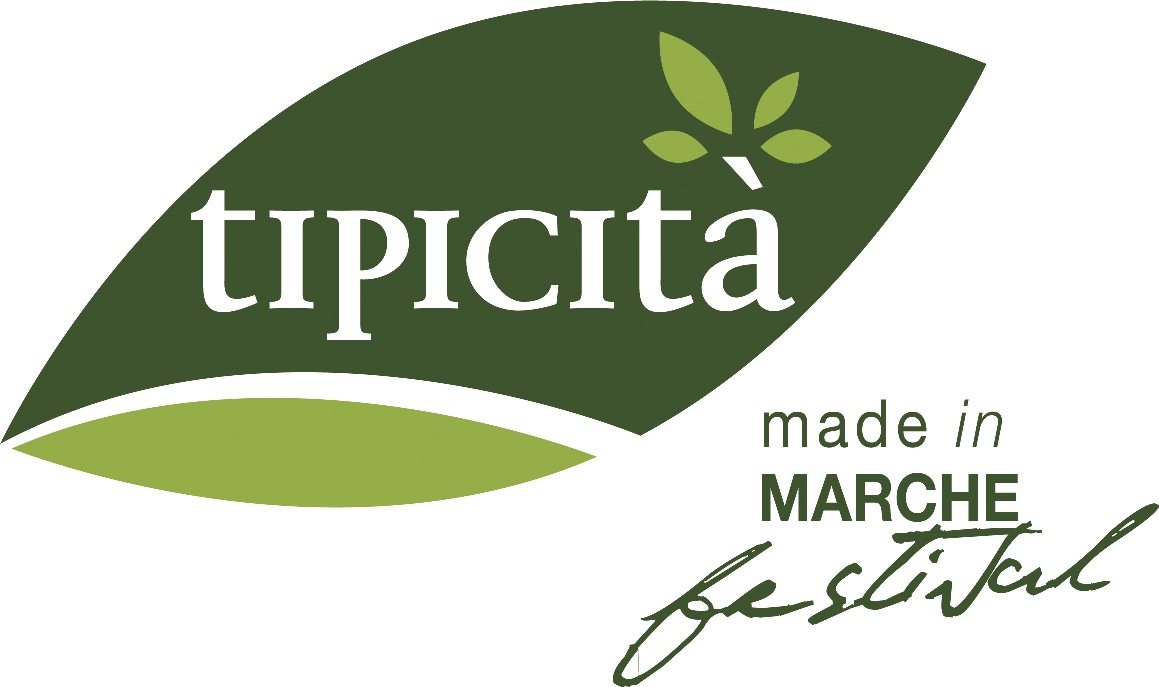 Tipicità is therefore one of the most inviting and welcoming events in the Marche; in 2016 it will have a peculiarity: it will follow Expo. This means that all events linked to the Universal Exposition in Milan must not be missed: a total of more than 80 events to write down in your planner, a unique way to explore the world of food with an innovative approach, paying at the same time the utmost attention to its relationship with the territory.
So there will be space (and time) to appreciate a wide range of culinary delicacies not only coming from the Marche, but also from the rest of Italy and the rest of the world. For example, the Russian federation will be a guest but to mention a place just a few kilometres away, there will also be a delegation from the Parco del Cilento. The promotion of enogastronomy in the Marche, combined with the chance of comparing so many different characteristics, therefore brings to life a process of enrichment.
Moreover, there are not only wines and food to taste, but you can also see in action some of the greatest regional chefs.
And this is not all: another reason for visiting one of the not-to-be-missed events in the Marche taking place in the 10 thousand square metres of the Fermo Forum, is the Salone del Turismo, with its exposition of culinary, cultural, historical and artistic attractions. Moreover, in the schedule of Tipicità in the City there will also be a rich programme of evening events, all hosted in the refined and charming palaces in the old city centre. This is therefore an event with something to suit the tastes of everyone, including the market of rare specialities and cooking shows, for a real opportunity of taste ranging from olives, salami and cheese to truffles, organic legumes, grains, maccheroncini di Campofilone (a type of egg pasta) and many more local tasty dishes. There will also be meetings which focus on high-end chocolate – dedicated to those with a sweet tooth –, on agricultural beer and even on stockfish, to taste and to feel the scent and sounds of the sea.