Marche itineraries
Blog
Discovering the region Marche
Marche itineraries
Holidays in Senigallia - The magic of the touristic port
Senigallia 0000-00-00
Those who are lucky enough to visit Senigallia must not miss the chance to have a walk by the tourist port. Both the Molo di Ponente (Western jetty) and the Molo di Levante (Eastern Jetty) offer extraordinary and uncommon sights,smells and sensations. Both jetties are flanked by different kinds of boats; if you want to walk from a jetty to another you must cross a charming and evocative pedestrian bridge.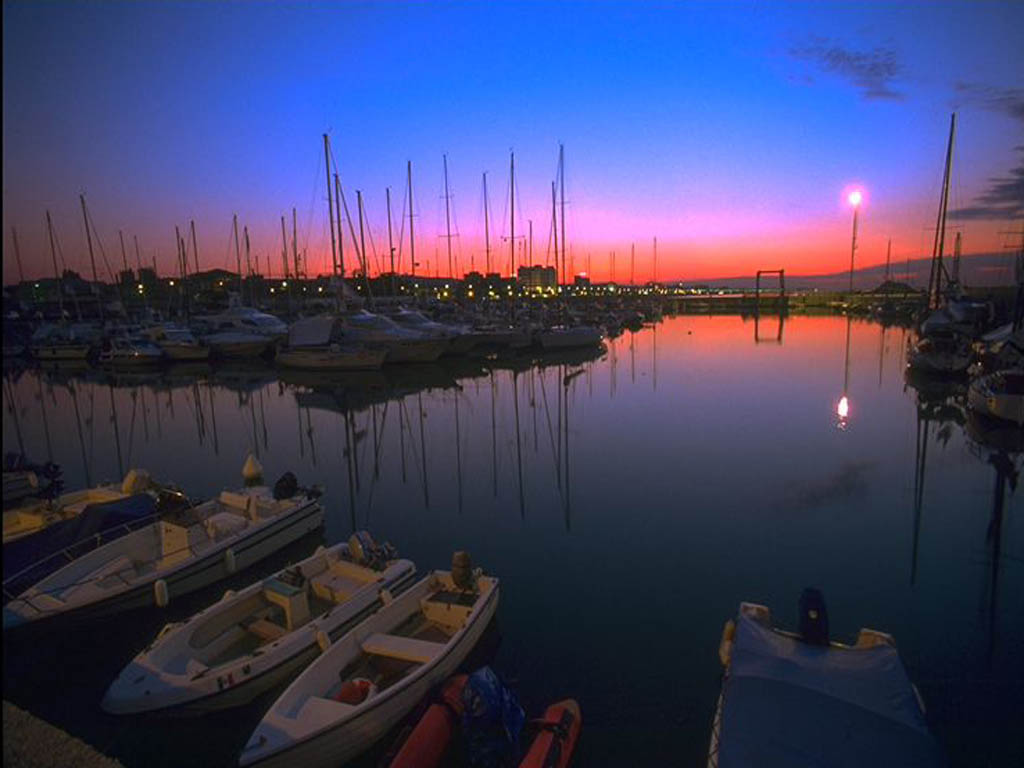 Furthermore, both jetties are very long. In particular, the Western Jetty is imposing, as it is almost 600 metres longs (595, if we must be precise) by 24 metres wide. It represents the perfect place for a wonderful walk, not only during the summer, when the sea breeze gives some relief from muggy and hot weather, but also during the coldest months. Seeing the dawn or the sunset from there is an experience that remains stamped in the mind and heart: it is as if you can almost touch the sun rising above or setting below the horizon. And if you include the fishermen that from the break of day are at work on their boats, you almost feel like you are living in a postcard.
Another point of interest in the tourist port of Senigallia is Penelope's Statue. Made by Gianni Guerra in 2004, it reminds one of Copenhagen's The Little Mermaid; it has a shorter history, but it surely knows how to attract tourists. The statue is surrounded by many padlocks: according to some people, they make the statue even more special, as they seal couples' love, while others think that they should be quickly removed. For now, the padlocks are still there, even though not all visitors of the Eastern Jetty agree. Lastly , after a walk up and down, you can enjoy a moment of relax on the stone benches scattered throughout the area of the port. Truth be told, calling them benches is reductive, if not really wrong, as they are more like sculptures.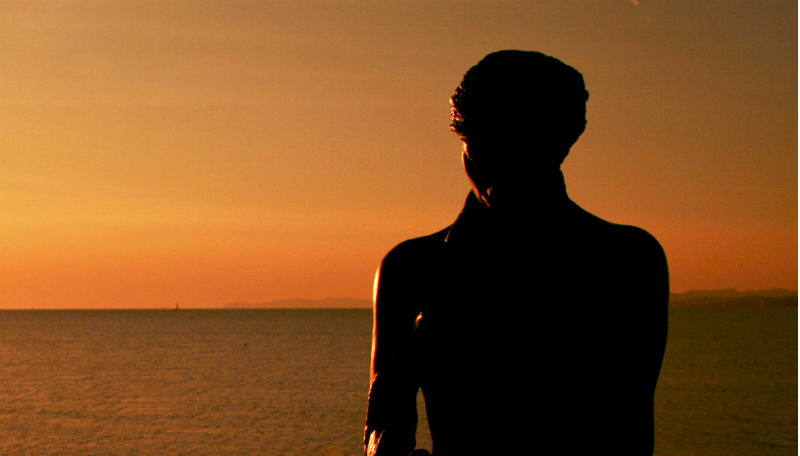 In the end, the simplicity of Senigallia which is rooted in the traditions of the past is one of the reasons why it is worth a thorough visit. Maybe tasting an ice-cream during a walk or snacking on some French fries or fried fish.