ANTICO BORGO DI GALLANO
Agritourism Pieve Torina, Macerata
To reach Antico Borgo di Gallano you go through an avenue of horse chestnuts and a breathtaking view on the right where the hills lead the eye towards the center of Pieve Torina. There is a view from up here that takes away all thoughts, it is enough to just admire it and the heart melts! The Antico Borgo di Gallano was founded in 1200 as a Benedictine Convent. Then subsequently over the years several nobles lived there with local peasant families who, sharecropping, took care of the farm. This was until '69, when it was purchased and renovated by the Jacopo family. Today the apartments and the rooms are those which were once the homes of those same farmers. We start the walk through the estate. Today, in the building of the old convent, weddings and cultural events are celebrated and next we discover the lovely little church of Santa Rita.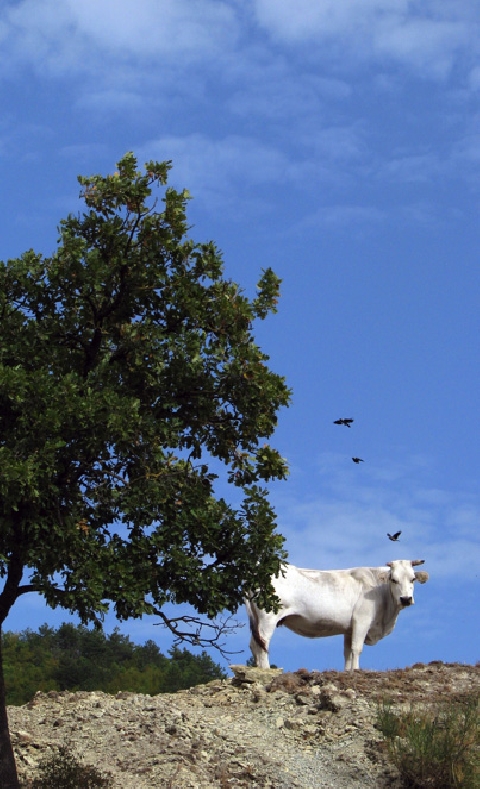 A tree-lined road that once led to the ancient cemetery has gone, it now ends with a wonderful 400 year old maple tree counted among one of the oldest of Macerata. The restaurant, on the ground floor has been converted from the old tool shed to where there is now the kitchen and the entrance; the old cowshed is now a room with tables and mangers, in full view, fully intact. Upstairs there is another dining room that once was the old hay barn. From here you enter the small garden where you can branch out to different paths to get to the pool and other buildings on the estate. The pool is a small corner of relaxation nestled in greenery, surrounded by hills and the village itself. The rooms and apartments are spread around the whole estate, scattered here and there, with the scent of history because each one reminds us of what it once was: each different from one another with wood-beamed or brick ceilings, walls broken up with old stone, small niches in the wall, fireplaces of different sizes.
Jacopo expresses his love for this place and he is eager to tell me that their farm grazes cattle on pasture, which produces seasonal vegetables and fruits at zero kilometer and that the roofs of the warehouses of the company are equipped with photovoltaic panels making them self-sufficient in energy consumption. In this place of enchantment where time seems to stand still you can really find yourself enjoying the energy of the past still present and the tranquillity of every single moment.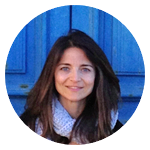 What struck me
The hamlet: a journey through the history of what once was and what is today

The stunning rooftop pool
The view of the hills and Pieve Torina which melts the heart
TYPE
AGRITOURISM
SERVICES
WI-FI
SWIMMING POOL
PETS ALLOWED
PARKING
RESTAURANT
BREAKFAST INCLUDED
TV
SERVICES
TRATTAMENTO CASA VACANZA
WI-FI
SWIMMING POOL
PETS ALLOWED
PARKING
KITCHEN
TOWELS
BED LINENS
TV
RESTAURANT
REQUEST
Forward information inquiry to "Antico Borgo di Gallano"
Other accommodations near "Antico Borgo di Gallano"
No accommodation matching your criteria were found