CA' PARAVENTO
Bed and breakfastCountry house Cantiano, Pesaro-Urbino
I continue on the road from Cantiano which leads to Gubbio, and after a couple of kilometers, on the right I come to the Borgo Tranquillo sign, whilst going up a small forest in my car, I realise that I create the only sound which is out of place. I find myself in front of these two splendid stone farmhouses of the early '800 and an exciting "welcome!" from Roberto and Alessia, two sweet and friendly people and their small dog Deli, who shows me the way inside. How sweet! A true master of the house! Straight away, my eyes are directed to the landscape, so wild, unspoiled and I immediately become captured by its magic. All around and on the horizon there are no lights, there are no other houses but only woods. And the nature, in its full essence, does everything to make you talk and to get you excited. Wow! Sipping on a hot coffee and freshly prepared biscuits, which of course were very good, they tell me of their story, which starts in Rome but then fate, the charm of the place, or the origins of the family, brought them to this corner of stillness and tranquility. And this is the effect which this place gives you, you fall in love with it!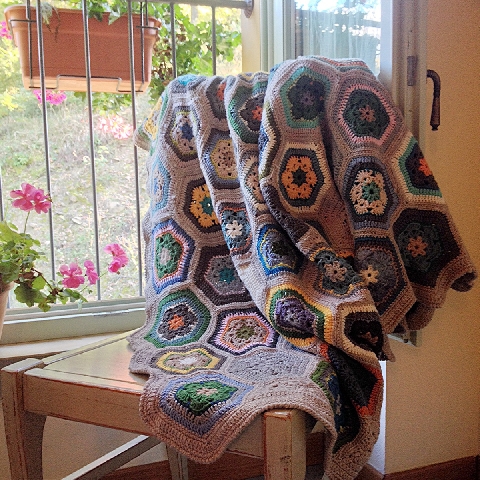 They show me the three rooms of the B&B and the three apartments, all with their refined style, created with care. They themselves have renovated and restored the old furniture, in an excellent and creative way I must say, using colors which together create a unique harmony. The attention to detail spreads throughout: the headboard of the bed made with the restoration of a door; a large chest used as a magazine rack; colorful chairs scattered everywhere so to be able to enjoy the scenery from several points; a display of their cups and all types of mugs, to be envied by a collector ; windows adorned with color by splendid cacti, wild flowers and lavender; a pink bicycle leaning against the outside patio and its basket decorated with violets in bloom; beds caressed by colorful blankets made by Alessia's own crochet hook, reproduce those colors which give a sense of harmony with the external shades. Even the swimming pool, which blends perfectly with the surrounding landscape, allows you to fully enjoy the peace.
What is there to say: thank you to Alessia and Roberto, who open the doors to their home and share with others this sense of serenity.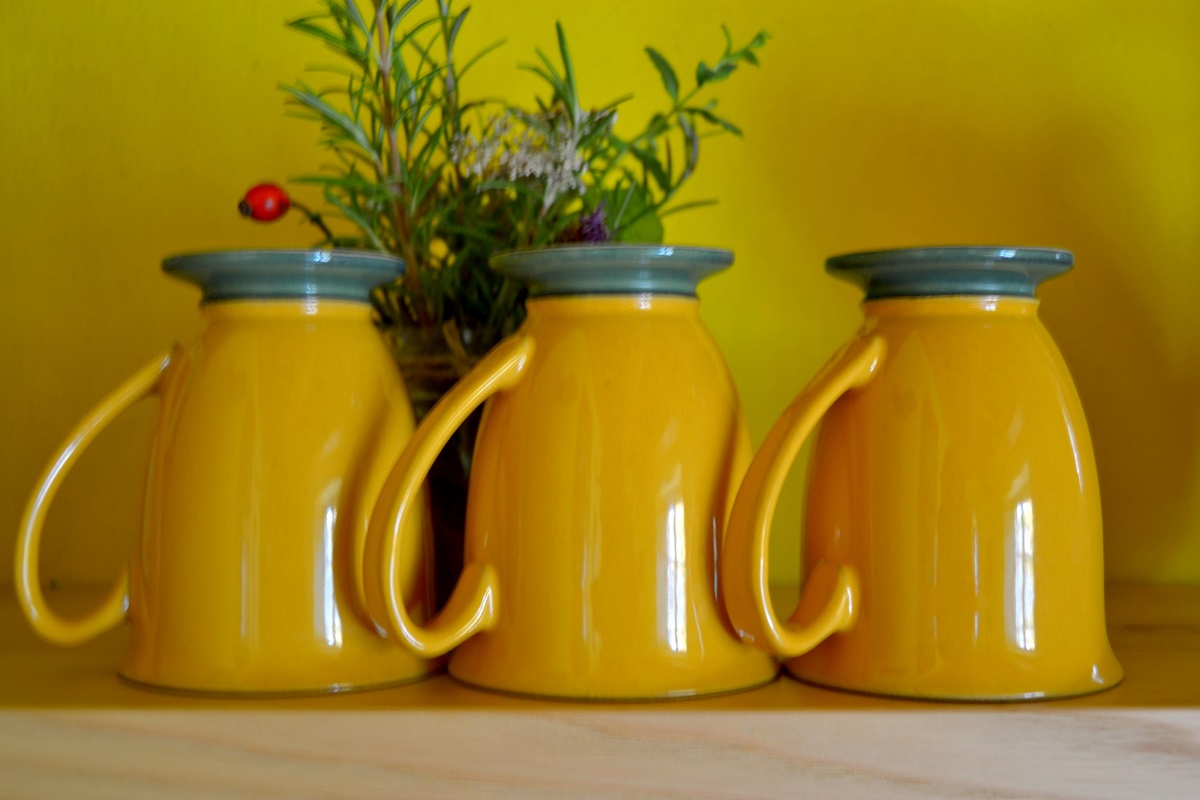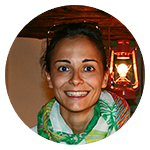 What struck me
The wild, genuine and unspoiled nature which communicates tranquility
The attention to detail and the colors which light up the houses, making everything harmonious
Roberta, Alessia and Deli, who with their charm, open their front door and enter straight into your heart
Via della Fornace 73 ,Località Tranquillo

61044 Cantiano - PU
TYPE
BED AND BREAKFAST
COUNTRY HOUSE
SERVICES
WI-FI
SWIMMING POOL
PARKING
BREAKFAST INCLUDED
REQUEST
Forward information inquiry to "Ca' Paravento"
Other accommodations near "Ca' Paravento"
No accommodation matching your criteria were found