LA GROTTA DEI FOLLETTI
Agritourism Mercatello sul Metauro, Pesaro-Urbino
".... Come and be with one of my favorite families in one of the best places in Italy and give yourself the opportunity to enjoy the slower life. Le Marche is one of the most beautiful regions in Italy .. . "
This is the dedication that the famous British chef Jamie Oliver, gave to La Grotta dei Folletti at Mercatello sul Metauro. Yes, he chose to stay a week in this region, this village, this magical place to record an episode of "Jamie's Great Escape", to experience the real life of the countryside, of a Marchigiana, of a farmer. I can only agree with every single word he wrote, Raffaella and Massimo are two incredible people, who together with their beloved animals, transmit warmth that feeds the soul. You can experience this in every single corner: the entrance, where alongside an aphorism on the preciousness of time passing, are laid out on an old cupboard the freshly harvested eggs; or, looking around the stone farmhouses of the 1600 along with their sweet dogs; or walking through the organic agricultural land stroking horses.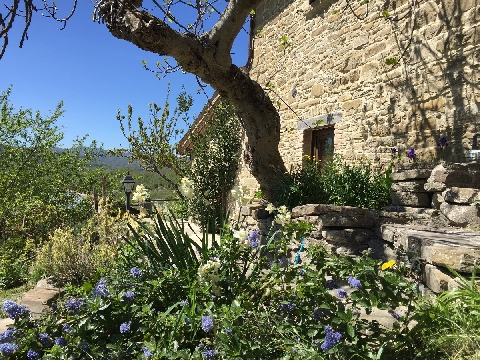 In this corner of peace everything is in harmony , everything is suitable for enjoying a peaceful sanctuary , to enjoy time with yourself or with whom you are close to , contemplating what nature gives you , or maybe whilst in the Spa. The rooms and apartments are delightful, furnished like cozy caves, shelters from the hectic life and are complete with every comfort. The nature and the furnishings are in harmony, it is not by chance that the names of the rooms carry the four elements: Water for the river on which lies the medieval village Mercatello sul Metauro, Air for the unspoiled and genuine breeze of which one breathes, Fire for the chimney present inside which warms the soul, Earth for all that you can admire from the window.
La Grotta dei Folletti is for those who want to treat themselves or to give themselves time, it makes you re-discover the precious minutes that flow inexorably and to follow the rhythm of nature.
"The greatest gift you can give someone is your time, because you are giving them something you can never get back."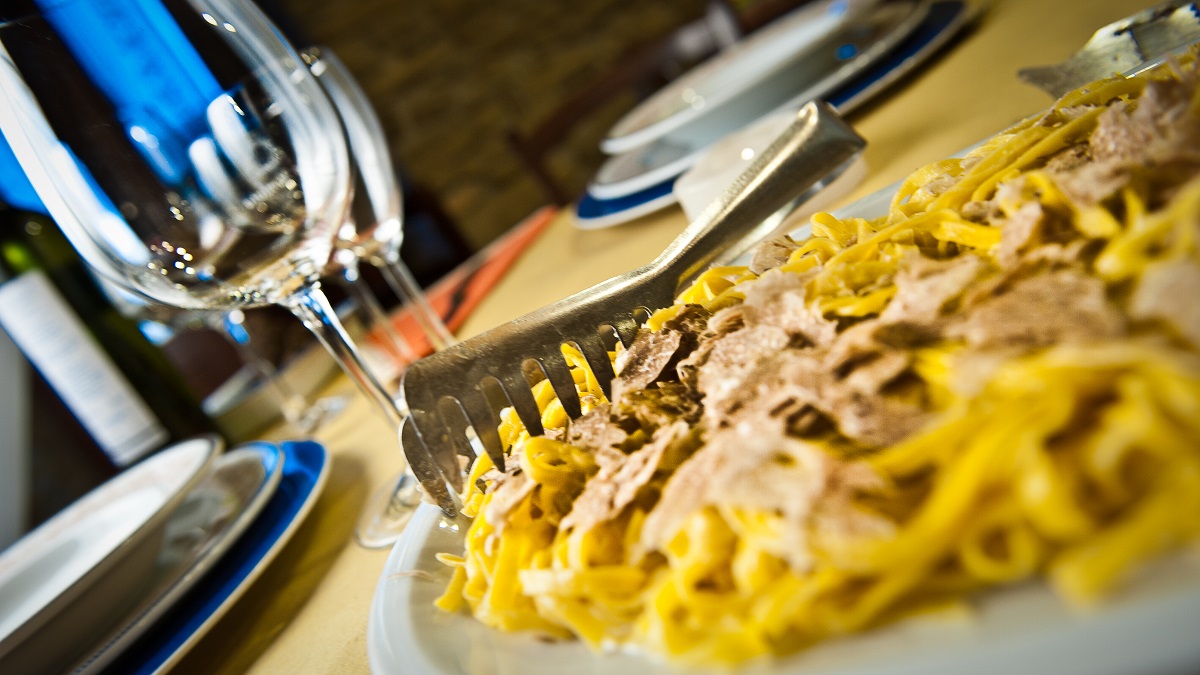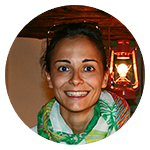 What struck me
The furnishings of the apartments and of the rooms, of the welcoming caves.
The Spa and pool, overlooking the green valley and the old stone oven where there are baked unique delicacies.
Human contact and the warmth of the animals, the basic ingredients of this magical place.
TYPE
AGRITOURISM
SERVICES
WI-FI
SWIMMING POOL
DISABLED FRIENDLY
PETS ALLOWED
PARKING
RESTAURANT
SPA & WELLNESS CENTRE
BREAKFAST INCLUDED
SERVICES
TRATTAMENTO CASA VACANZA
WI-FI
SWIMMING POOL
DISABLED FRIENDLY
PETS ALLOWED
PARKING
KITCHEN
WASHING MACHINE
TOWELS
BED LINENS
RESTAURANT
SPA & WELLNESS CENTRE
REQUEST
Forward information inquiry to "La Grotta dei Folletti"
Other accommodations near "La Grotta dei Folletti"
No accommodation matching your criteria were found