BIO FATTORIA FONTEGELONI
Agritourism Serra San Quirico, Ancona
I travel on the road towards Apiro, I go up the hill through white dirt roads, houses and a thick vegetation of many colors until I arrive in the small village of Fontegeloni, a few kms away from Serra San Quirico, where there are 4 apartments and 5 rooms between the various houses of Bio Farm Fontegeloni. To welcome me, next to the stone farmhouse adorned with windows and doors of a sky blue colour, there is Silvana and her radiant smile. She explains to me that where we are now is one of the farmhouses that they have patiently restored and opened to the world. I follow her and straight away she takes me into the huge kitchen, her kingdom which she cares about greatly, where she can express herself in order to pamper guests with rich breakfasts but also to create the products she has grown organically: extra virgin olive oil, jams and fruit juices, herbs such as lavender and thyme.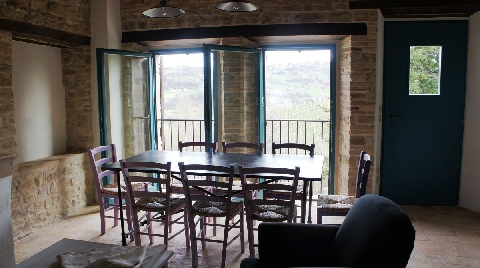 Continuing the tour, she shows me the various rooms that make up the farm, big rooms, all furnished with care, with antique furniture restored in a creative way, salvaging the local craft tradition. We leave the first house and walk up the small hill to the second house, where again I find the same magic which unites the entire estate. Strolling through the garden, next to the pool, Silvana tells me of all her passions, the importance of medicinal herbs which she carefully cultivates and she also gives me some recipes that can be found on her blog "Il posto delle visciole ". Something particular which I find in all of the properties are the windows and the views they offer to the outside world. Of small living pictures, framed in a light blue color, which leave you breathless. This is a little corner of paradise, where peace reigns supreme, a point in the world where you can discover yourself.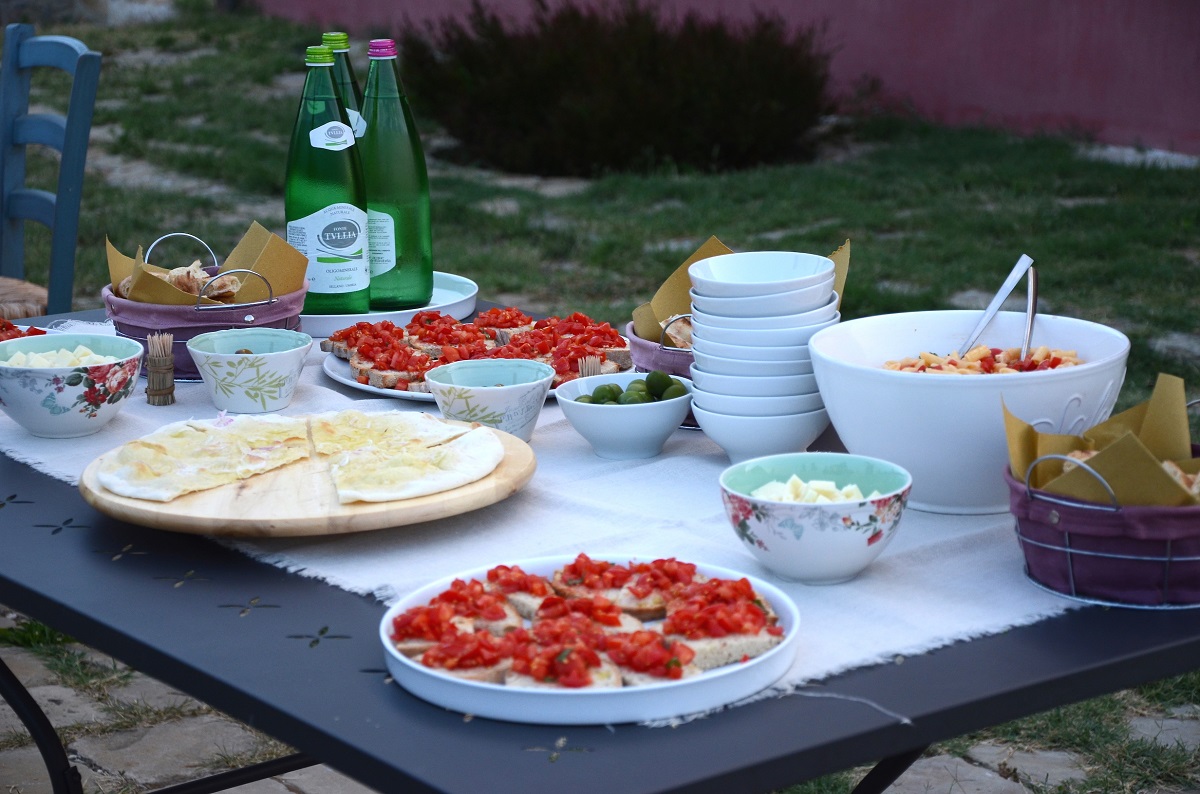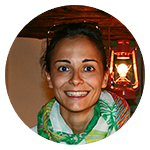 What struck me
The large rooms and apartments, with their country style.
The organic products, small jewels created with care and passion.
The windows that create a magical game of being inside a painting.
TYPE
AGRITOURISM
SERVICES
WI-FI
SWIMMING POOL
DISABLED FRIENDLY
PETS ALLOWED
AIR CONDITIONING
PARKING
BREAKFAST INCLUDED
TV
SERVICES
TRATTAMENTO CASA VACANZA
WI-FI
SWIMMING POOL
PETS ALLOWED
AIR CONDITIONING
PARKING
KITCHEN
TOWELS
BED LINENS
TV
REQUEST
Forward information inquiry to "Bio Fattoria Fontegeloni"
Other accommodations near "Bio Fattoria Fontegeloni"