CORONCINA
Agritourism Belforte del Chienti, Macerata
When one speaks of taste, here the beauty appears in our eyes, that capacity to gather and appreciate the aesthetic beauty and not only but to also feel satisfied. It is this taste so natural which is apparent at Coroncina, here that feeling of pleasure and satisfaction is the master, it satisfies my eyes and my soul! I can not say whether it is the colours, the layout, the choice of individual components or the atmosphere but here you can not remain indifferent to the beauty oozing from every single object. Melanie and her inseparable dogs welcome me with great enthusiasm , they accompany me and show me their kingdom, a corner of paradise in the Marche countryside surrounded by organic vegetables, olive groves and fruit trees. Everything has life here thanks to the respect for nature, starting from the structure and its materials to what you eat, all guaranteed organic. What is not common, is to find a place of magic like this which offers exclusively vegetarian and vegan cuisine made with passion and care, and a vegetarian like me can not remain indifferent!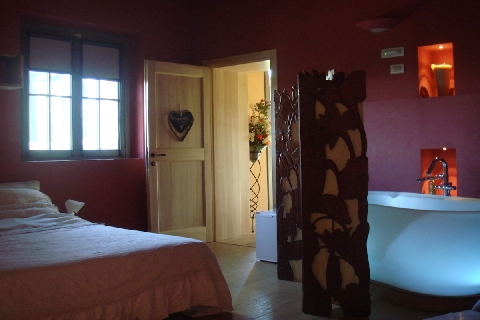 And what about the design of the rooms! Small angles of aesthetic pleasure, it is like stepping into the pages of a magazine of fashionable furniture, everything has a really essential taste but it is also hi-tech in the small details, which gives a modern touch. And on top of everything it is completed with a small spa, cosy and welcoming, in perfect harmony with everything else. What is there to add, I am enchanted by so much beauty, attention and respect for nature.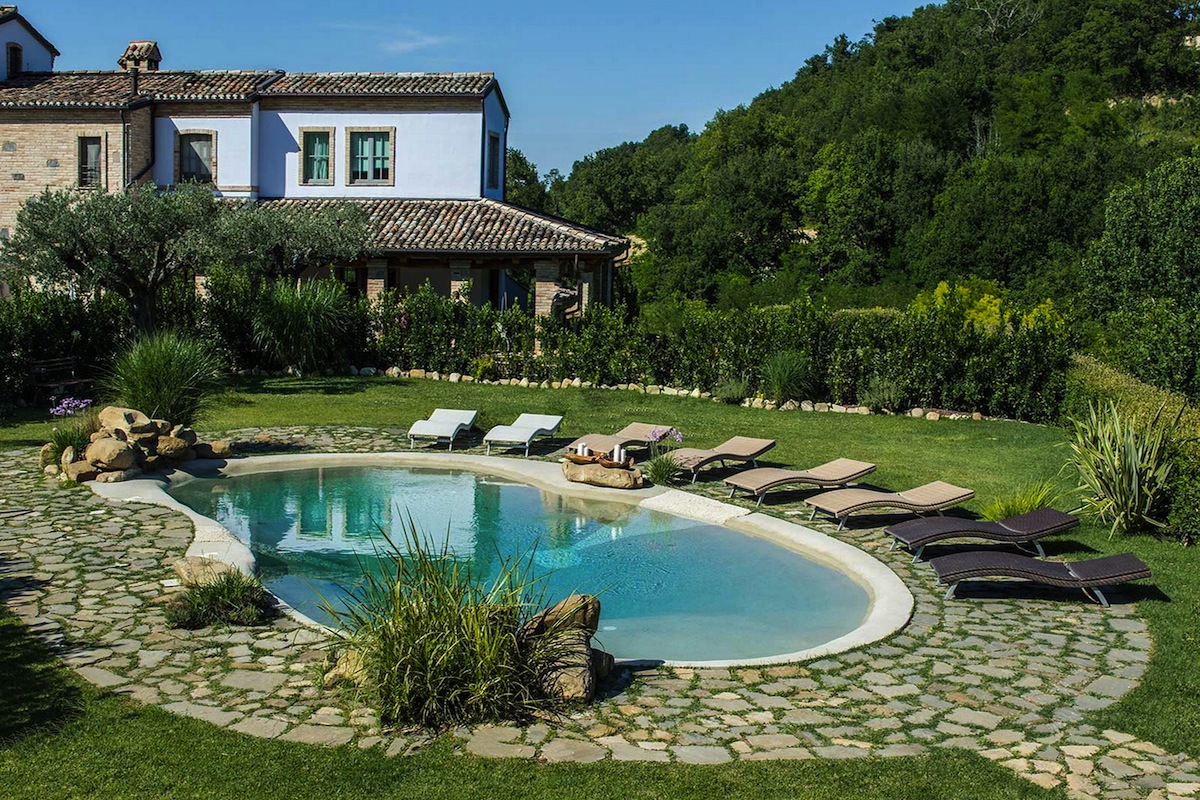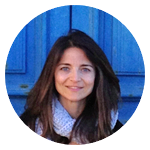 What struck me
The exclusive vegetarian and vegan menu made with organic produce.
The colours kept in harmony with nature.
The aesthetic taste present in each part of this environment
TYPE
AGRITOURISM
SERVICES
WI-FI
SWIMMING POOL
DISABLED FRIENDLY
PETS ALLOWED
PARKING
RESTAURANT
SPA & WELLNESS CENTRE
BREAKFAST INCLUDED
REQUEST
Forward information inquiry to "Coroncina"
Other accommodations near "Coroncina"