RAMUSè
Agritourism Force, Ascoli Piceno
I keep going inland on the Ascolando route between country roads and uphill slopes. I see the roof of the little house made of brick, when in front of me a deer stops for a few seconds, he looks at me in passing and then he runs off into the woods. Well what can I say, I smile nicely to myself and the day seems to acquire more vigour! Paolo tells me that here you are often surrounded by all kinds of animals as well as his donkey, his dog, his cats and his hens, which animate the nature so present, that's right, animate it and give even more energy to this enchanting background.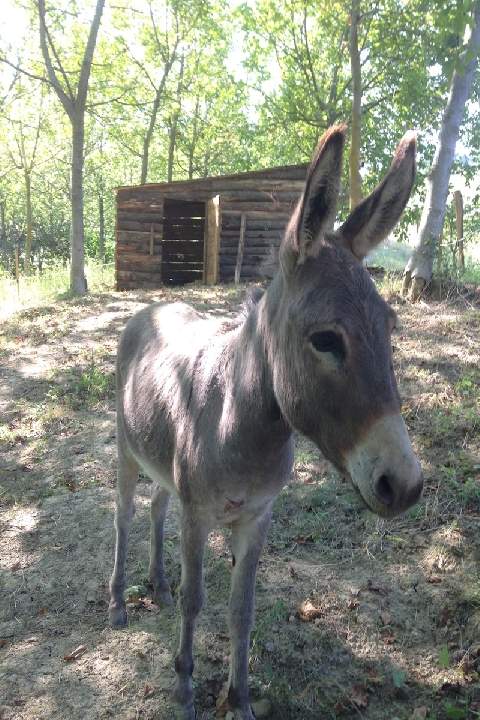 The agriturismo Ramusè is immersed in greenery. Paolo expresses his passion for this land, in fact he loves it greatly and all that it can offer. He dedicates himself to the cultivation of berries, of the fruit trees from which he makes excellent jams, of the herbs and of the aromatic plants of which he prepares tasty dinners reserved for his guests; to looking after the hen house where often the guests accompany him to collect fresh eggs and truffle. In the midst of a lot vegetation, even higher than the house itself, there is the pool from which you can admire the beauty of the hilly landscape.
The rooms are small corners of memories which tell a story of the area: the travertine in the bathroom, the ceramic sinks made by craftsmen friends, the furniture salvaged and restored with care. The scent of authenticity and history. Behind the house there is a wonderful pergola where we can clearly see a beautiful table made out of the pure wood of two long tree trunks.
I breathe and look, I close my eyes and I listen to the sounds around me and I feel satisfied by so much energy of which this place emanates.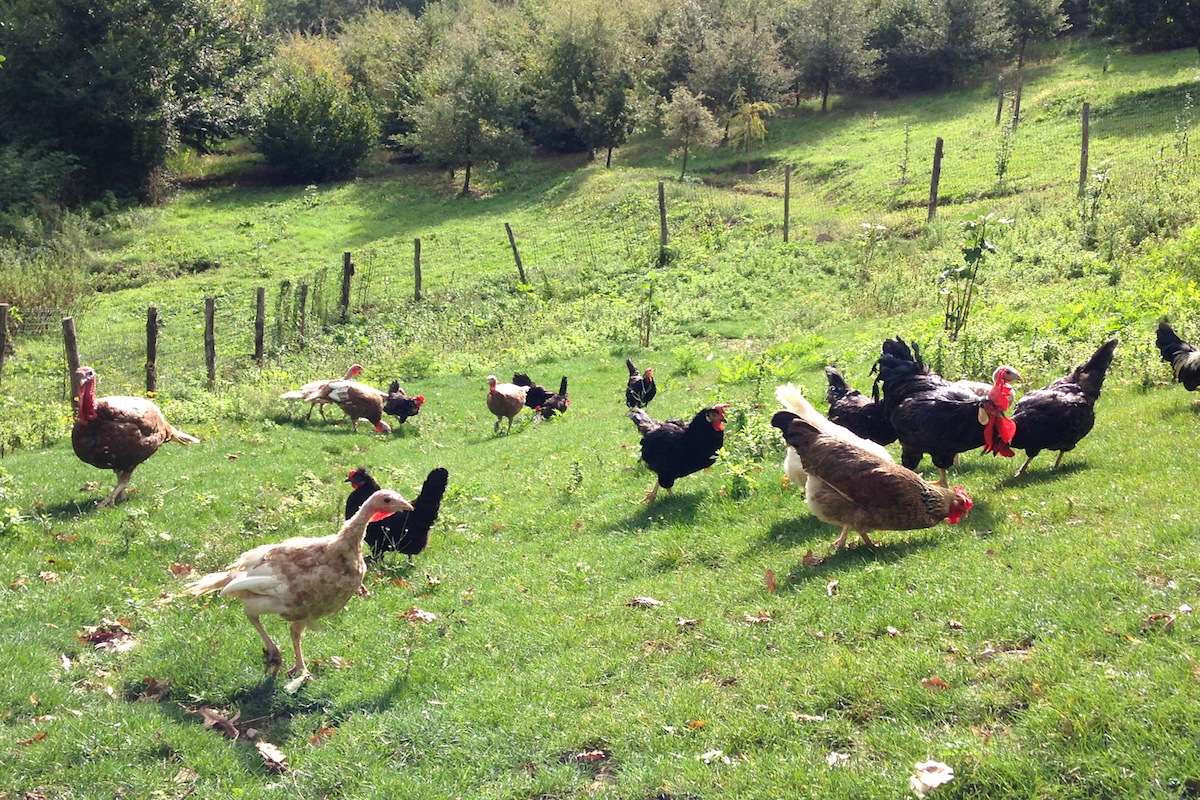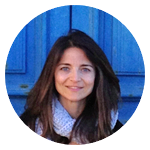 What struck me
The deer, the woods and the greenery everywhere
The position of the agriturismo: on a hill surrounded by woods
The rooms : small corners of memories which tell of the Ascoli land
Località Casette, 3 - 63086

Force (AP)
TYPE
AGRITOURISM
SERVICES
WI-FI
SWIMMING POOL
PARKING
RESTAURANT
BREAKFAST INCLUDED
REQUEST
Forward information inquiry to "Ramusè"
Other accommodations near "Ramusè"