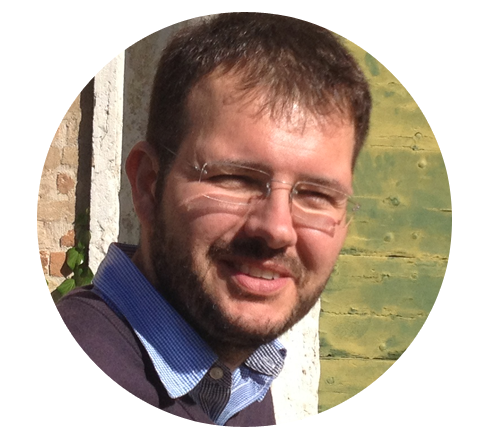 Orlando
My name is Orlando and life had in store a strange and wonderful destiny for me: I inherited a castle. Therefore, after long reflection about the best purpose for this magnificent building, in 2004, together with my wife Kira I decided to open it up to the public and turn it into an amazing accommodation facility. An exciting job that, over the course of the years, has allowed us to get in touch with people from all over the world, with whom we have shared our home and the love for our land.
Foreigners staying in our hotel have already visited Italy and appreciate its classic touristic destinations. Almost everyone, though, remain pleasantly surprised by and enthusiastic about the Marche, of its charming yet not very renowned towns, of its excellent and genuine food: in short, of the authenticity of our region.
We are proud to contribute with our work and our passion to spread knowledge about this enchanting territory.
This is the reason which persuaded us to undertake the adventure of GoodMarche together with our friends and travel companions Consuelo, Susanna and Pamela. An ambitious project aimed at building a system, a network of high quality, rigorously selected accommodation facilities. A network of people who, just like us, love their land and want to represent in the best possible way, to their guests, even before their customers.
In order to be known and to reach as many people as possible, also abroad, we have studied and implemented a website with captivating graphic and content, with a user-friendly search engine, based on an interactive map, to look up the accommodation facilities. This is only the first step of our project, articulated on several initiatives that will soon come to light.
We want GoodMarche to be the first reference point for those wishing to book a holiday in the Marche, and at the same time a qualifying brand where our region's prestigious accommodation facilities can identify and integrate themselves.