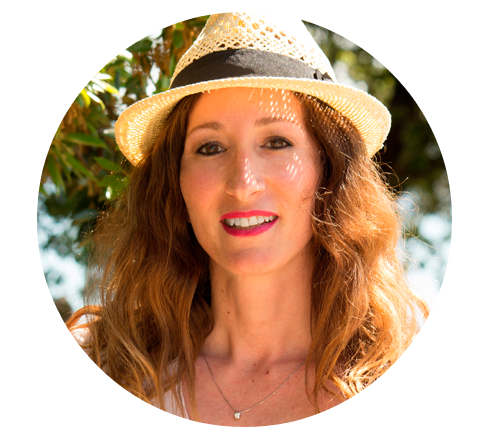 Susanna
Nice to meet you! I am Susanna, a thirtysomething woman from the Marche, a lover of travels, conviviality and good food.
I live in Castelfidardo (exactly, this is the capital city of the accordion!) with my family and Molly, our inseparable Jack Russel.
My suitcase is always ready, every excuse is good to set out to new destinations near and far, to tell stories through my trusted reflex camera which I always carry with me.
After a decade spent sitting at a desk handling invoices and delivery notes, I decided to turn my passion for tourism into my job. I act as consultant for accommodation facilities as well as promotion and territorial marketing.
I love my region, the Conero's wild charm with the beaches of Mezzavalle and Portonovo; the trails in the Sibilla's magic places; the delightful towns like Corinaldo; the jewel-like cities such as Urbino, the patchwork-like hills that follow their own rural geometry. The amazing variety of the territory offers travellers a coloured mixture of dialects, so far yet so close one to another, and a tasteful cuisine, ranging from vincisgrassi to juicy fish broth, to cavallucci of Cingoli, including an excellent glass of Verdicchio di Matelica and of Rosso Conero.
It will be a pleasure for me to guide you along this journey, telling you about histories of hospitality and visiting agriturismos and inns, B&Bs, hotels and historic residences; all very different types of accommodations but linked by an outstanding concept of hospitality: where customers do not exist, but guests all looking for the beauties (and the excellencies) of the Marche.
Welcome to GoodMarche!