LA TORRETTA SUL BORGO
Bed and breakfast Grottammare, Ascoli Piceno
Who does not get excited going between narrow and quiet lanes of a pristine village and savoring the smell of history and to then imagine, with your eyes closed, the many thousands of people who have lived in the same streets? When I'm in Grottammare I cannot help but feel all this and marvel every time, to at least go on a small walk through the alleys and get excited by the view from up here which takes my breath away.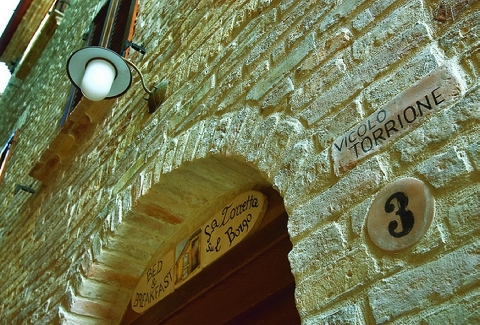 The small shops, the houses, the restaurants and a few kilometers away, the blue sea. And in this context, full of magic and beauty, La Torretta sul Borgo, this delightful B&B hidden amongst the narrow streets and walls made ??of bricks, excites even more. A place of enchantment where Stefano puts all of his love, peace and serenity! He welcomes you with care and grace in the tavern with a splendid fireplace where in the morning you are embraced with a tasty breakfast served by his mum. And then the passage to go to the rooms, all located on different levels connected by stairs: from here you will immediately understand the structure of this old house, which has remained as it was back then, typical of the houses in brick villages of the Marches. There is an air of history and authenticity in this context.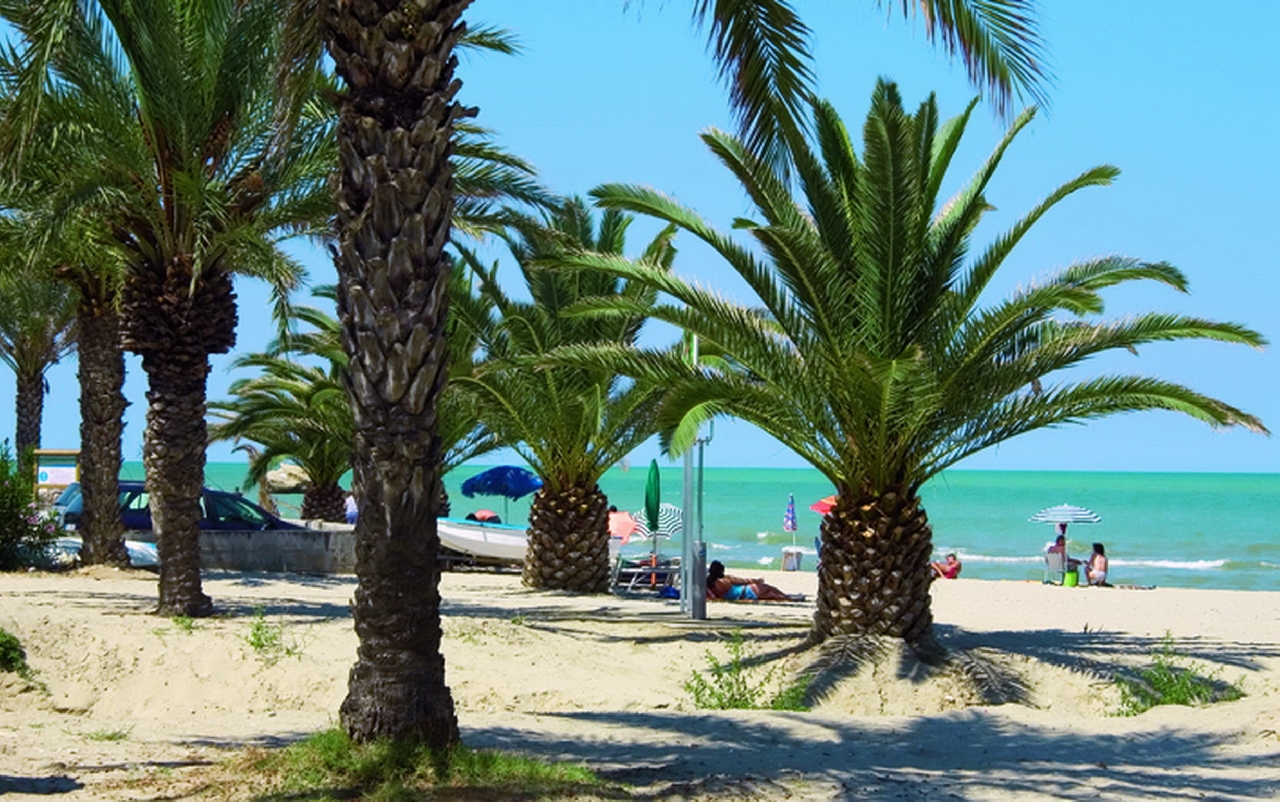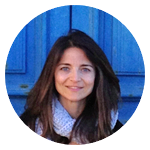 What struck me
The narrow streets, the cobblestones, the history that you breathe and the village scenery.
The warm and familiar atmosphere.
The entrance door, two steps to enter into a timeless place.
BOOK ON-LINE
TYPE
BED AND BREAKFAST
SERVICES
WI-FI
PETS ALLOWED
AIR CONDITIONING
PARKING
BREAKFAST INCLUDED
TV
REQUEST
Forward information inquiry to "La Torretta sul Borgo"
Other accommodations near "La Torretta sul Borgo"