VILLA HELVETIA
3 star hotel Grottammare, Ascoli Piceno
I am madly in love with Grottammare! The village, the sea, the people. It has something unique! Seeing the village on the horizon, from the motorway, you can only fall in love at first sight.
Right here, Villa Helvetia stands out immediately from other houses, a neoclassical villa with a touch of Liberty inserted in today's context. Carolina greets me with a big smile. It is her home, where she grew up and where day after day, she savors all the memories which are a part of it. They are part of her just as the villa is.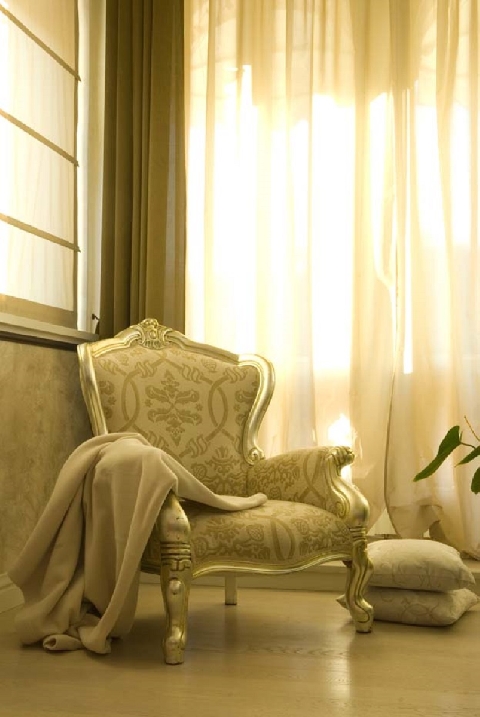 Carolina absolutely loves to take care of the details and to keep everything tidy and clean, probably a trait inherited from her dear mother. In every corner she personally ensures there is attention to detail. Even the rooms have her touch; in some of them she has personally created the colorful decorations which enrich the ambience associated with guaranteed relaxation.
The suite on the upper turret is a splendor, unique, which she furnished piece by piece with taste and elegance. A suite surrounded by windows, one side towards the sea and the other towards the village. And then the bathroom with that scarlet red color; the armchairs, the chandeliers, the curtains, everything enriches the room with romance.
Staying at Villa Helvetia is like knocking on the door of Carolina's home and savoring her life there, in a familiar and tasteful context. It is nice to listen to Carolina while her eyes light up talking about herself, her story and the history of the villa! What could be better than going somewhere and getting carried away by the warmth of your host!!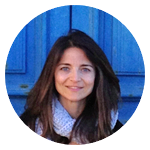 What struck me
The panoramic suites, romantic and bright
The cleanliness and attention to detail that Carolina has for her home
The location of the villa, in the middle of the town life of Grottammare and a few steps from the sea
TYPE
3 STAR HOTEL
SERVICES
WI-FI
AIR CONDITIONING
PARKING
BREAKFAST INCLUDED
TV
REQUEST
Forward information inquiry to "Villa Helvetia"
Other accommodations near "Villa Helvetia"